Retail and Loss Prevention Security Services
We Provide Armed & Unarmed Uniformed or Plainclothes Security Officers to Retail Establishments.
Hire Professional Retail Loss Prevention Call 888-334-5488!
Shoplifting and other in-store theft, errors and fraud are the cause of "inventory shrinkage" that can ultimately put a store or retail outlet out of business.   The estimated loss for retail businesses in 2018 in the U.S. is $46.8 billion. (NRF)
Now, in this era of pandemic illness and pandemic economic recovery, retail business is suffering many additional challenges, as it works to regain the strength it has enjoyed for decades.  Accommodating the demands of current COVID-19 prevention with social distancing is a retail nightmare.  Losses due to shoplifting, in-store theft and fraud compound this problem.
Simplify your to-do list.  Call Nationwide Security Guards.  We can help by providing professional, proactive retail security services, with either Armed or Unarmed Officers — either Uniformed or Plainclothes Officers — to retail establishments.  Our retail security guards are trained to work on loss prevention, crowd control, and for a visual deterrence.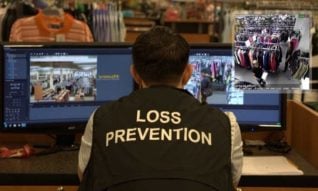 How Nationwide Security Guards Can Help You
When you hire Nationwide Security Guards, you are hiring professional retail security guards.  You are taking major steps to prevent direct loss, preserve your business, and save the jobs of your valued employees.
Our team can help you in these ways.
From Boston to LA we can provide your company with Security Personnel
Training your Employees and Management in Loss Prevention
Investigation into in-store theft and shoplifting
Apprehension of Suspected Shoplifters
Prevention, Response, and Resolution of retail loss
Provide Crowd Control during this Pandemic
Nationwide Security Guards has vast experience providing national retailers with retail security services at their locations across the nation.  Our clients find it convenient to deal with a single company, and one point of contact for any issues that may arise at any of their locations.  This is also helpful when calling for emergency services if the need arises.  Our expertise is available to you, as a benefit for you and your business, at all locations coast to coast.
Simplify what you can.  Keep one name and one number on file for your retail security services: Nationwide Security Guards.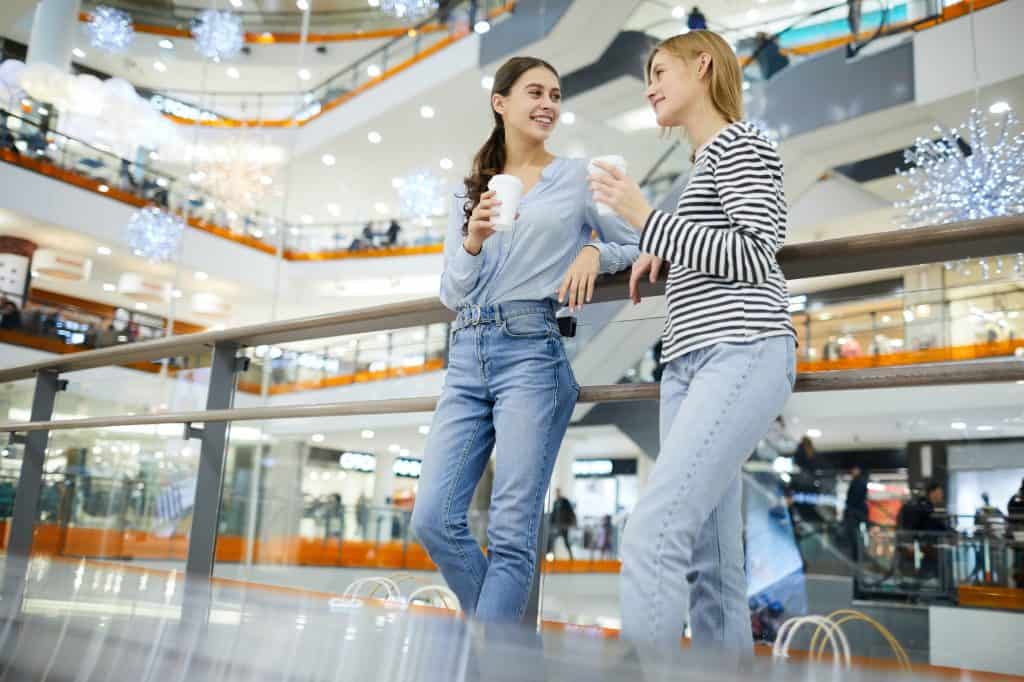 Positive Protection as a Positive Attitude
Maintaining a calm, welcoming, and controlled retail space can give shoppers the confidence that their shopping experience will be safe.  That is a basic of what has been called "retail therapy" by people who have enjoyed the shopping experience as well as the products they buy.
Competent retail security services can enhance the sheltered atmosphere for shoppers and employees alike.  Nationwide Security Guards retail security service people understand what their job is, and that it is important.